Students in the Spring 2023 Advanced Visual Journalism class were curious about sustainable food systems in the area. They ventured out to local farms, gardens, grocery stores and the Salish Sea to get a better understanding of what it takes to get food on our table from local sources. 
What started out as a simple backyard game for friends and family in the late '60s, pickleball has evolved into a national craze. It is still strongly rooted in Washington, becoming the state's official sport in 2022. Its wild popularity in the Bellingham area fostered pickleball clubs, campus competitions and a new buzz among younger generations. It's no longer just a game for your grandparents.
Whether we are aware of it or not, noises surround us, filling empty space in an invisible landscape. The pitter patter of the Pacific Northwest rain, car engines careening through the curving path of Chuckanut Drive, and the frantic hustle and bustle of the Saturday downtown market all create a backdrop of sound unique to Whatcom County. From a look at audible entertainment at Mount Baker Theatre to a partial exploration of Bellingham's Deaf community, students in the spring 2022 advanced visual journalism class delve into the sounds of their home. This is Whatcom Sounds.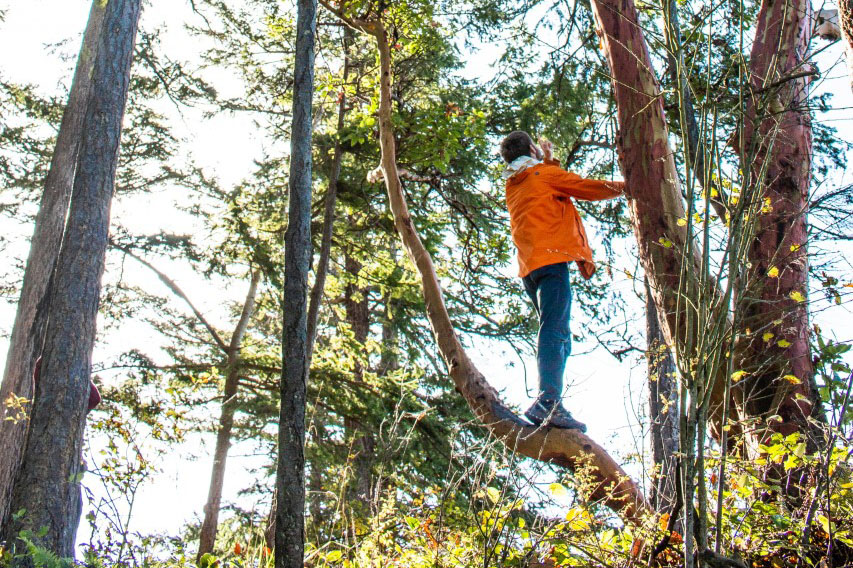 Students in the Fall of 2021 Advanced Visual Journalism set off along Chuckanut Drive to discover the rich history and culture nestled along a 21 mile stretch of road where mountains meet the sea. We invite you to take a ride with us from Fairhaven to Bow, Washington as we explore the many facets of this remarkable community offering a closer look into the environment, lifestyles and artwork that have shaped their culture.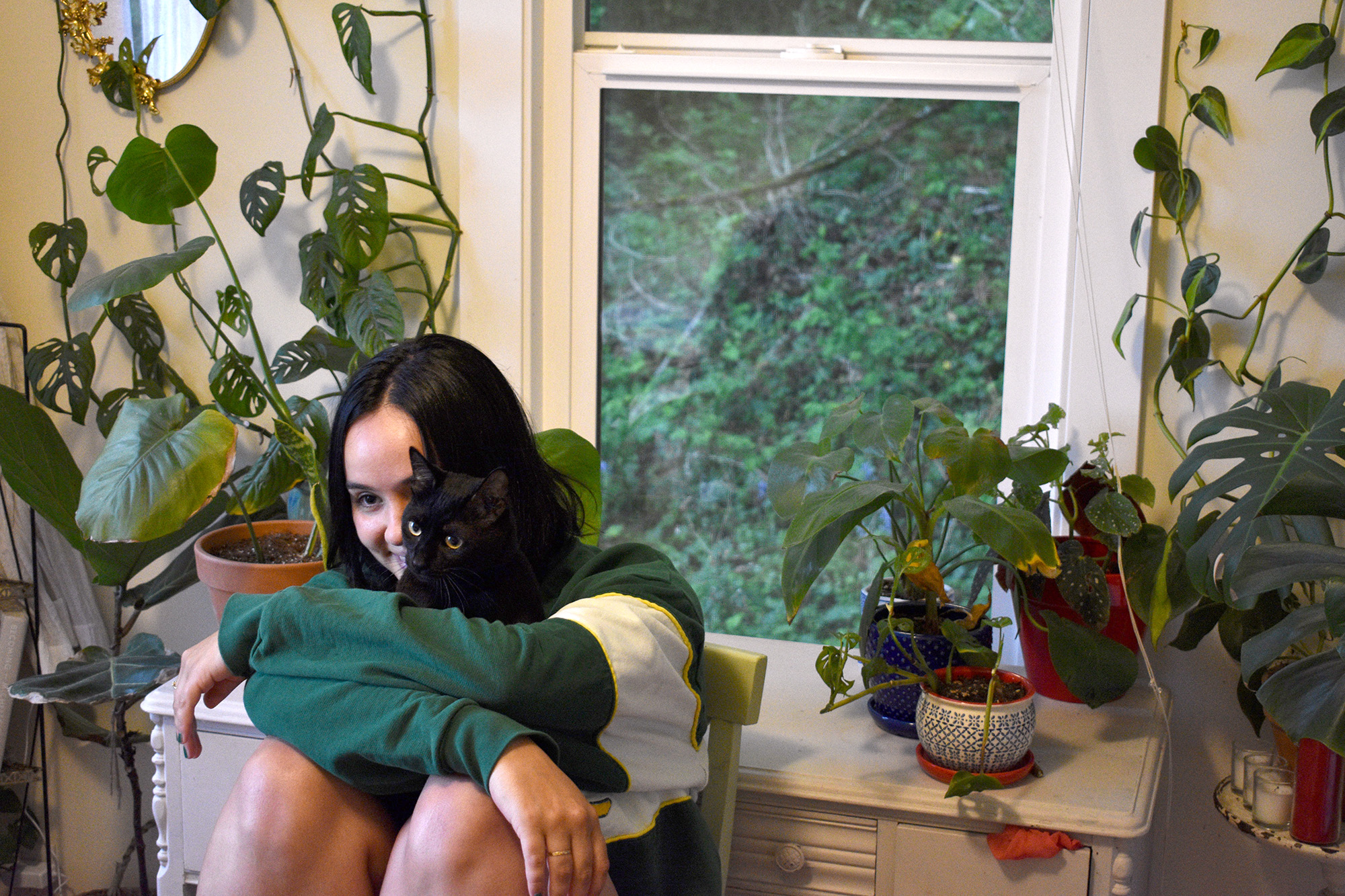 Students in the Spring 2021 Advanced Visual Journalism class traversed stories of different homes and lifestyles, paving diverse definitions of what home can mean in the greater Bellingham area. From college houses to tiny homes, they offer a peek into local homes and dwellings, as well as the redefining of "home" as we emerge from the COVID-19 pandemic.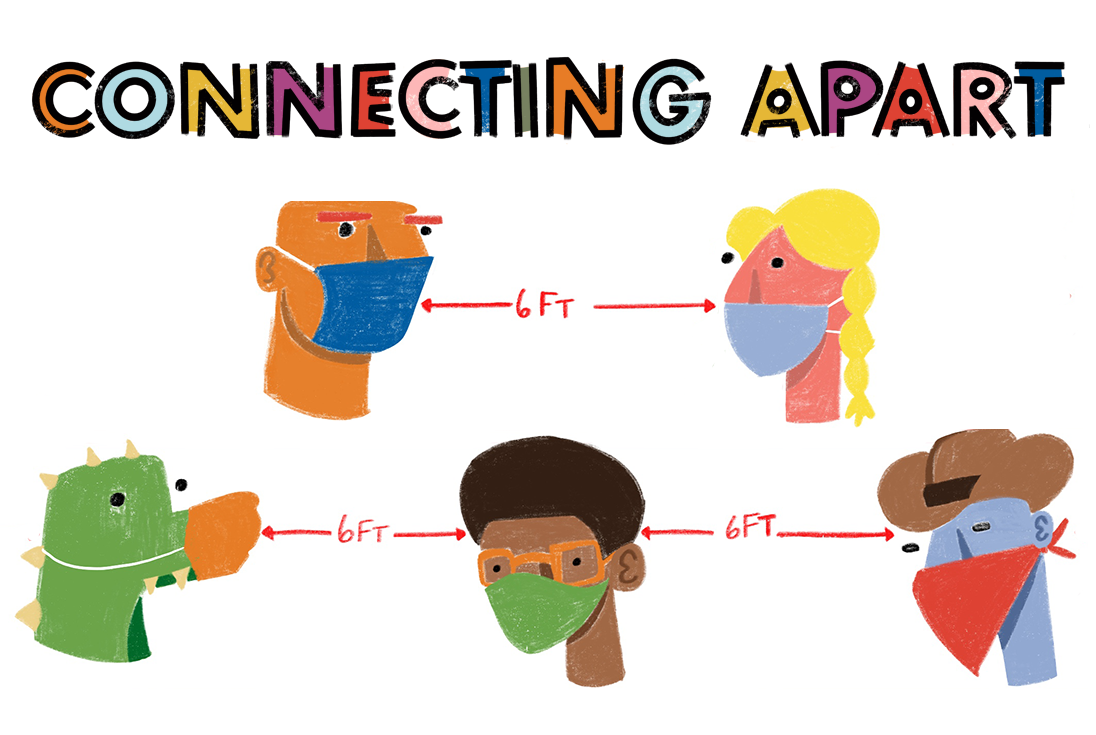 Students in the fall 2020 Advanced Visual Journalism explored how people found ways to stay connected during the ongoing social distancing restrictions stemming from the pandemic. Whether it was through gaming, dating, dining or exercising Civil Rights, the common thread of staying connected proved invaluable.   
Throughout April and May 2020, students in the spring Advanced Visual Journalism class set out to document how members in the Northwest region of Washington were coping with social distancing mandates stemming from the coronavirus. They explored the impact the pandemic had on education, business, families and community. 
We profile Jordan Moss, a rap artist known as "The Rhetorician."
We explore the ways in which local residents connect with Bellingham Bay through recreation, sports, arts, travel, careers and lifestyle.
We explore our community's connection to Mount Baker. The mountain has an iconic presence for residents and visitors alike. For some, it's a recreational playground and for others it's a scientific laboratory. 
Using the Nooksack River as a guide, we explore stories from Mount Baker to Bellingham Bay to highlight the river's impact and significance on the community.
Intrigued by America's ever-widening gap in the rural-urban divide, we explore the topic on a local level and set out to find individuals, companies and organizations who are "Bridging the Divide" in sustainable ways.
We narrow our focus to Bellingham's downtown core to highlight historic preservation and sustainability efforts to show how spaces have been used and repurposed over time.