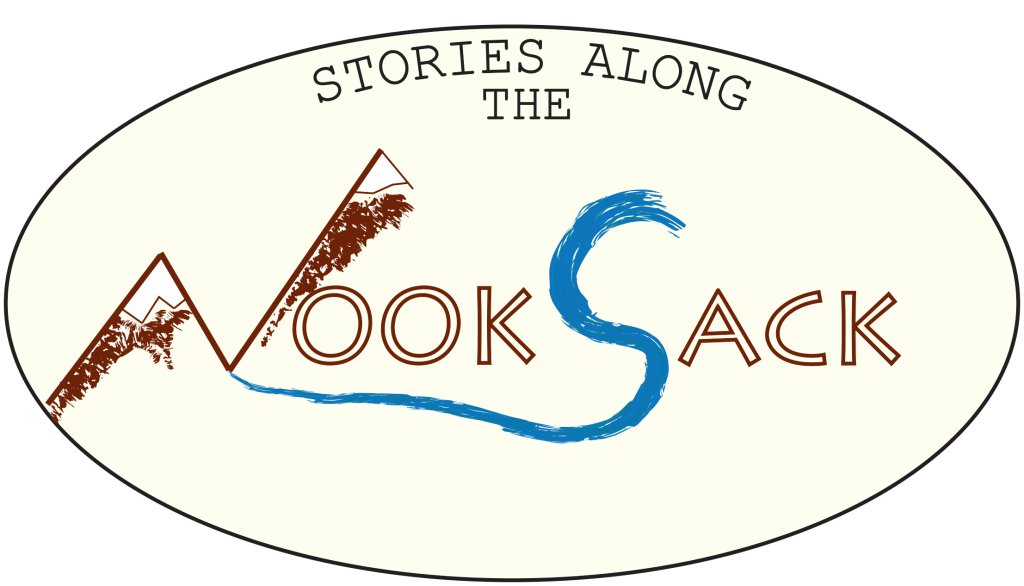 EXPLORING LIFE ALONG THE RIVER
During the spring quarter of 2017, students in the advanced visual journalism course at Western Washington University decided to use the Nooksack River as a guide for seeking out stories in Whatcom County. Over the span of several weeks, 13 students explored the river from Mount Baker to Bellingham Bay. Together they produced a series of multimedia projects that highlights the impact and significance of the river on the community.
The Nooksack River is warming up. Over the past century, climate change and deforestation along the river's banks have warmed the water to a temperature that's deterring salmon from spawning. The EPA, scientists and the Nooksack Tribe are now responding. They are using climate models to create a strategy to cool down the Nooksack by revegetating its banks.
Explore the Nooksack River from its headwaters at Mount Baker to its mouth at Bellingham Bay. The river provides nourishment, inspiration and life for the people who live along it. Listen to four radio stories from the people who live in this beautiful region.
For hundreds of years, the Lummi Nation has depended on the enormous natural bounty of the Nooksack River's salmon runs. Overfishing and climate change have decimated the runs in the last 50 years, but the Lummi Tribe is fighting back. From high in the mountains to the mouth of the Salish Sea, efforts are being made to restore the way of life of the Lummi Nation and all the others who benefit from a healthy river ecosystem.
Alicia Lycan grew up near Mount Baker and passed by the North Fork of the Nooksack River countless times. It was always just another river, until she started kayaking. Five years later, Alicia finds solace in the rapids of the Nooksack, and explains how the sport has changed her life and brought people together in the name of kayaking.
Paul Piper, special collections librarian at Western Washington University and long time fly fisherman, shares his story about catching "mammoth fish" along the South Fork of the Nooksack River, as well as a few words about what it means to be a conservationist in the fly fishing community.