VOICES OF THE NOOKSACK
Video and audio stories by Caleb Albright, Christina Becker, Robert Dudzik and Morgan Stilp-Allen
Explore the Nooksack River from its headwaters at Mount Baker to its mouth at Bellingham Bay.  The river provides nourishment, inspiration and life for the people who live along it. Listen to four radio stories from the people who live in this beautiful region.
Sam Moore, artist
Sometimes it's good just to do what you do and if somebody likes it, that's great.  You're not doing it for anybody other than yourself.  You know, some of the greatest artists never got paid, and some of them never sold a painting in their life.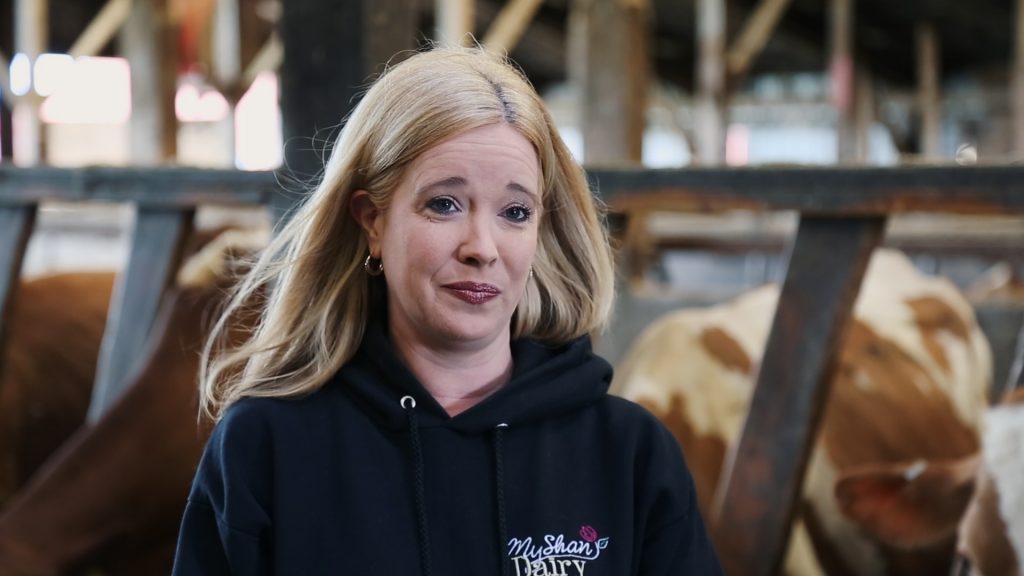 Shannon Smith, dairy farm owner
We have an all guernsey herd.  
Mel Blankers, Nooksack Fire Department Chief 
[The river] actually divides our department in half and there are only two crossings.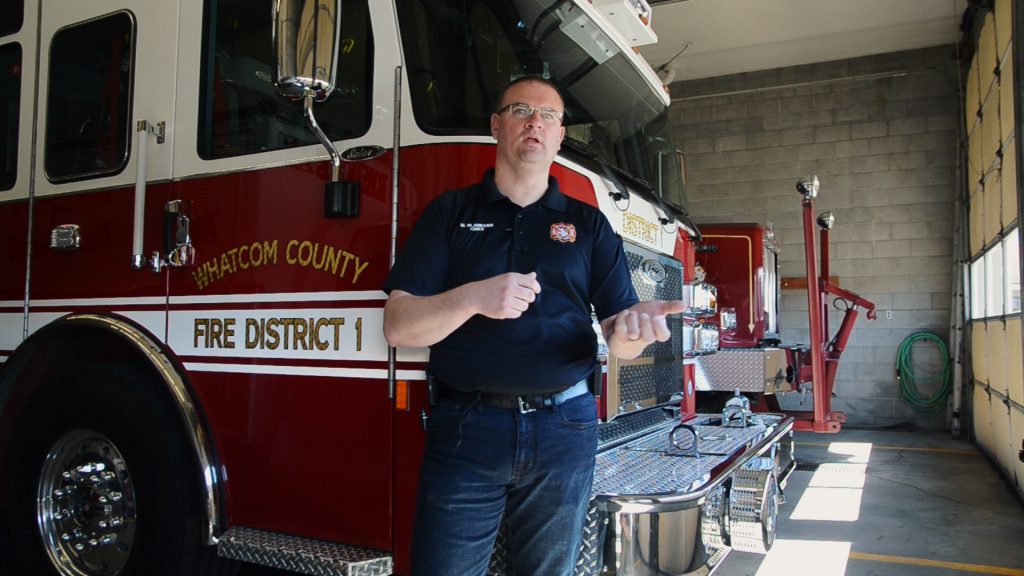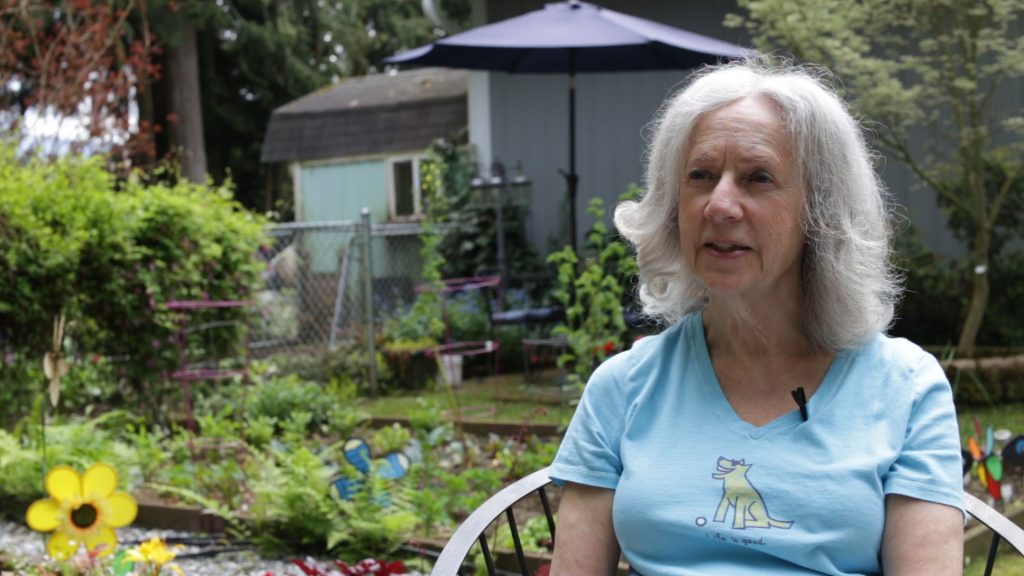 Susan Sloan, gardener
I love beauty and this area is beautiful, but you can make it even more beautiful by adding vegetable gardens and flowers.