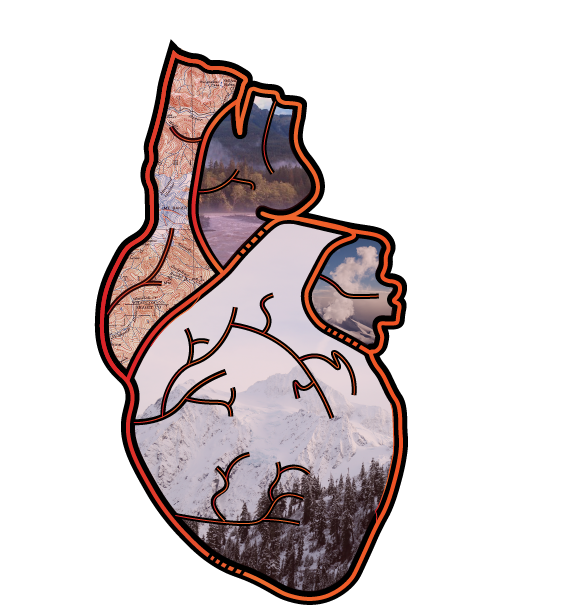 In the fall of 2018, students enrolled in the advanced visual journalism course at Western Washington University went on the search for stories that highlighted ways in which the community connects with Mount Baker. The goal of the project was to shed light on the impact the mountain has on the people in the area, beyond being a source of recreation. Over the course of the quarter, these students produced a short documentary titled, "Mount Baker: The beating heart of Whatcom County" that explores these connections.
The presence of Mount Baker can be felt from just about anywhere in Whatcom County. From a recreational playground to a scientific laboratory, the mountain attracts a wide range of visitors. The mountain also poses a serious hazard to the community. A 2018 USGS volcanic threat assessment included Mount Baker in the "very high threat" category because of volcanic activity and proximity to people.
This 13-minute documentary showcases the role Mount Baker plays as a fundamental aspect of local culture as well as explores what a major eruption would mean for the surrounding area.
Visual journalism majors Harrison Amelang, Eythan Frost, Cali Goertz, Kit Hipple, Tyler Morris and Mathew Roland all contributed to the reporting and filming of this project. Eythan Frost served as the lead editor.
Managing a mountain
With roughly 117,528 acres in the Mount Baker Wilderness, Erin Uloth, District Ranger for U.S. Forest Service, has her work cut out for her. She speaks about what got her interested in the field and addresses the forest service's role in accessibility to the landscape. 
Reporters: Cali Goertz, Kit Hipple, Mathew Roland, Eythan Frost, Harrison Amelang, Tyler Morris
Lead editor: Mathew Roland  
Mount Baker: The perfect outdoor laboratory
Elizabeth Kimberly is a student at Western Washington University studying the glaciers and their activity on Mount Baker. With some of the largest glaciers in the North Cascades, Mount Baker provides scientists like Kimberly the perfect outdoor laboratory.
Reporters: Harrison Amelang and Mathew Roland
Lead editor: Harrison Amelang
The volcano in our backyard
Under the natural beauty of Mount Baker lies the danger of an active volcano. Greg Hope, the Program Manager for the Whatcom County Community Emergency Response Team, speaks about the most susceptible areas to a possible eruption of Mount Baker.   
Reporting and editing: Tyler Morris 
Big mountain, small community
Mary Sewright, Superintendent of Mount Baker School District, discusses how Mount Baker influences the lives of the students, families, and residents who live within the area. The school district not only plays an important role for its 1765 students, it serves as a hub for the community. 
Reporters: Kit Hipple, Tyler Morris, Cali Goertz
Lead Editor: Cali Goertz
Mount Baker Photo Gallery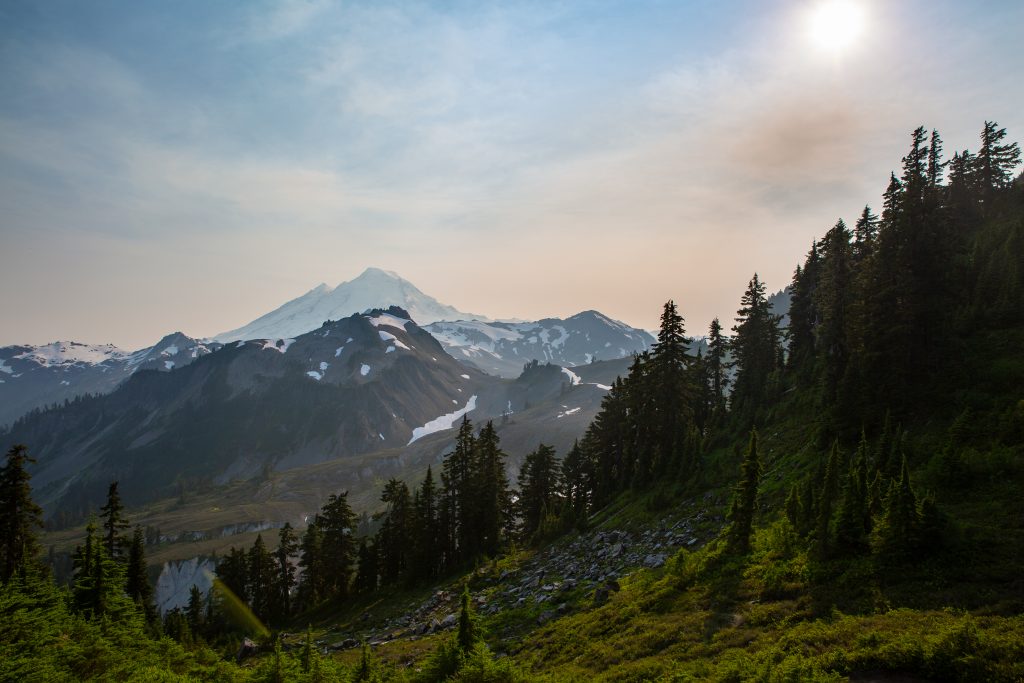 Photo by Harrison Amelang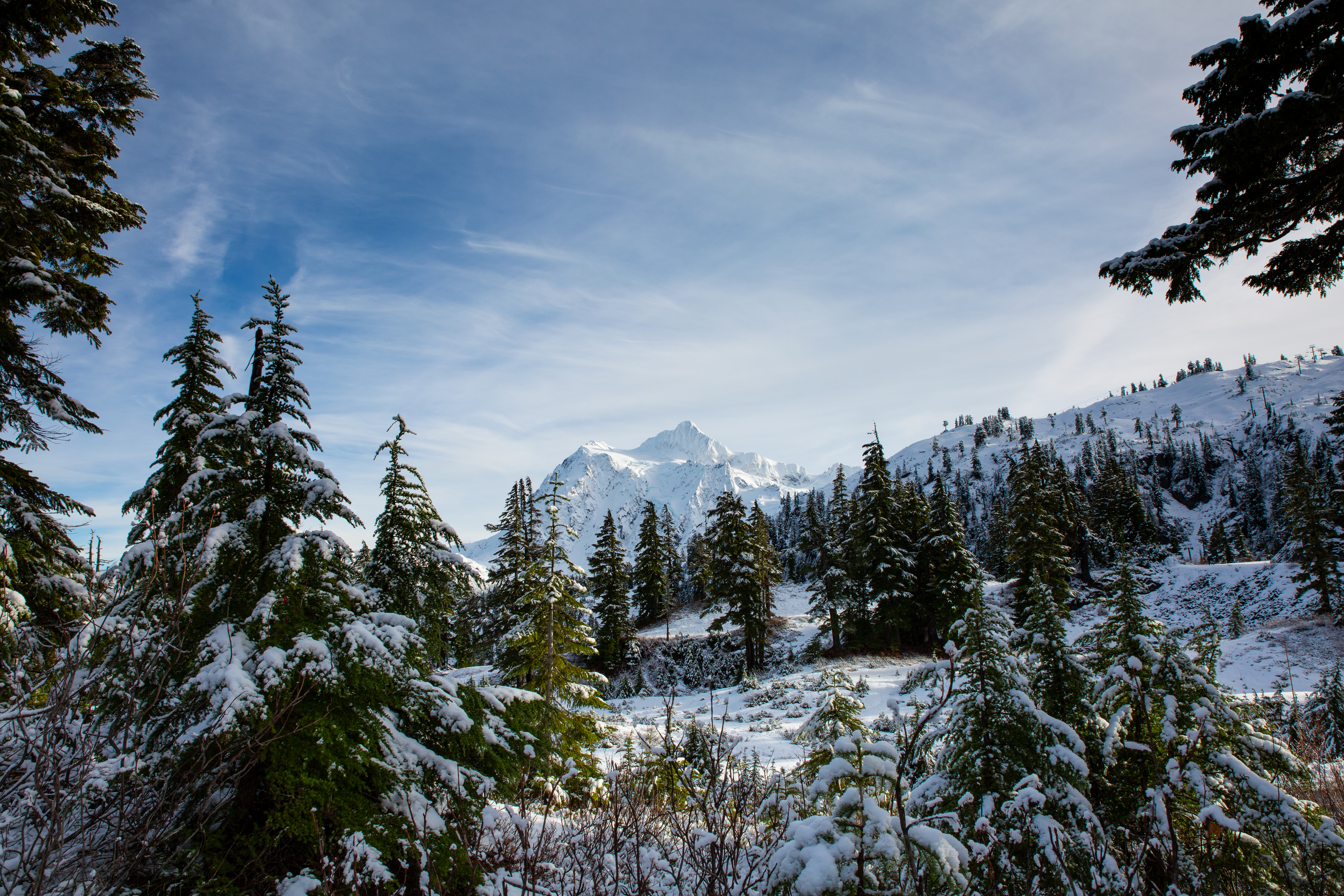 Photo by Harrison Amelang
Photo by Harrison Amelang

Photo by Harrison Amelang