Fate of the Ferry
The Alaska Marine Highway is on the line
Fate of the Ferry | Video produced by Hailey Hoffman, Isa Kaufman-Geballe and Joely Johnson
Alaska Ferry may reduce service to Bellingham terminal
Future funding for the ferry service is at risk due to state budget cuts
The future of the Alaska Ferry is on the line after the Alaskan government proposed to cut $100 million from the Alaska Marine Highway System's budget. This accounts for 75% of the annual funding and could result in the closure of the southern terminus in Bellingham, Washington. In connection with Alaskan communities, Whatcom County Council members and the Port of Bellingham have passed a resolution in support of maintaining the Alaska Marine Highway and the route from Ketchikan, Alaska, to Bellingham.

When reached for comment, the Alaska Marine Highway said that it was too early to determine what is going to happen. The Alaskan government is currently negotiating the budget.

There are currently no ferries scheduled past October 2019.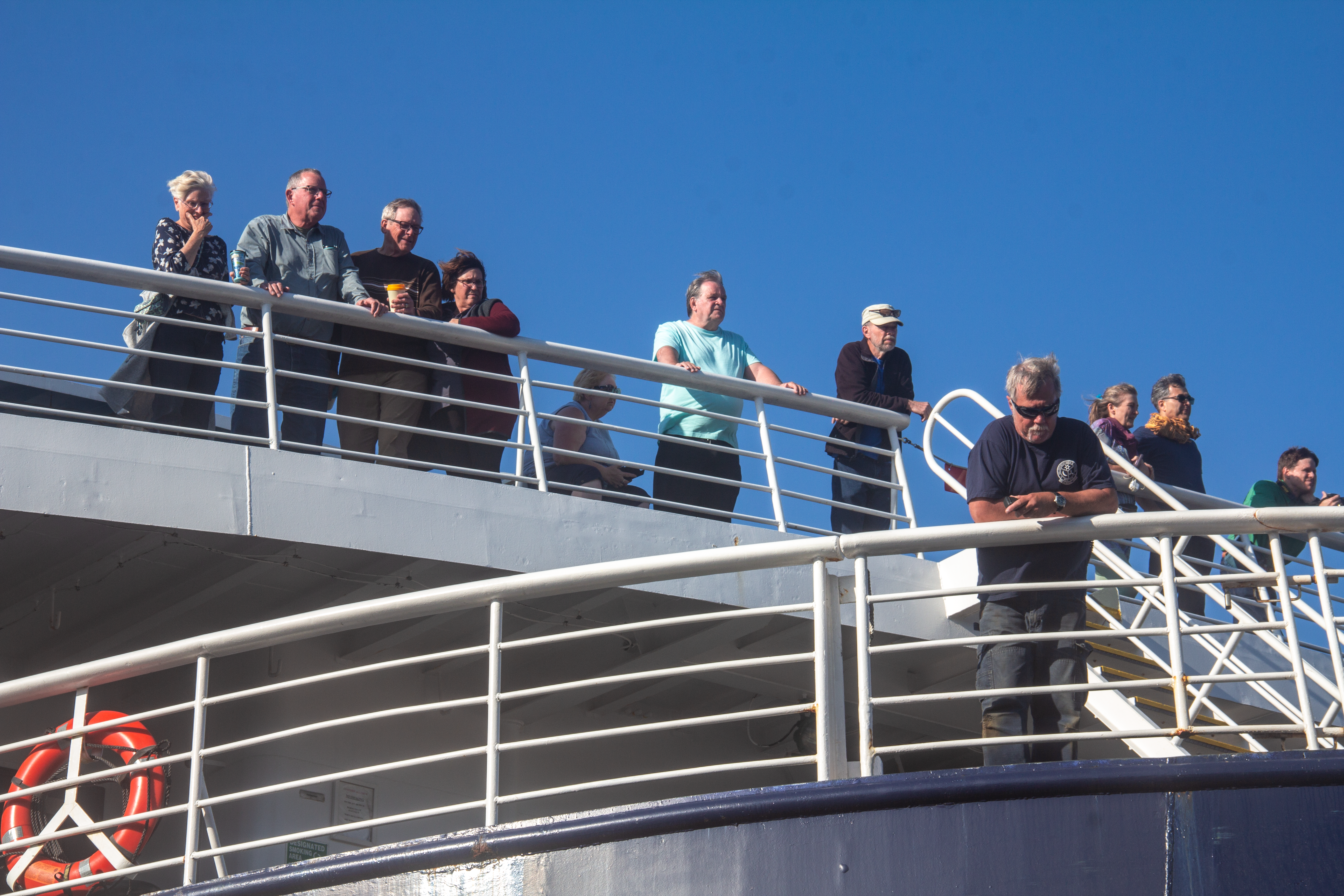 The History
Whatcom Museum archivist/historian Jeff Jewell discusses the history of the Alaska Marine Highway System and how it extended down into Bellingham, Washington.