Bellingham to Bristol Bay
Women of Commercial Fishing
---
By Regan Bervar, Alaena Fletcher, and Alissa Vanlandingham
---
An insular but large community exists in Bellingham, Washington, during the majority of the year: the commercial fishing industry. 
For some of the people in that community, commercial fishing is a family business. For others, it's something taken up on a whim during a college summer. Regardless of how one starts commercial fishing, one thing can be said about the majority of people who spend their summers out on the water: they always come back. 
Most fishermen and women living in Bellingham end up fishing in Alaska's Bristol Bay each summer to fish for salmon. Bristol Bay is currently facing threat from the proposed Pebble Mine, a copper mine in one of the largest salmon runs in the nation. Groups have been organizing for years to fight Pebble Mine, and some in commercial fishing are working to make change in other areas of the industry, too. 
Having gotten word of a local organization, Strength of the Tides, which helps women in the maritime industry, we got curious as to who the commercial fishermen in our community are. What we found is that often times, they're women. 
We profile three women, Elma Burnham, Shelly Larsen and Sophia Marinkovich. (Click on their photos below to learn more about these women in the commercial fishing industry.)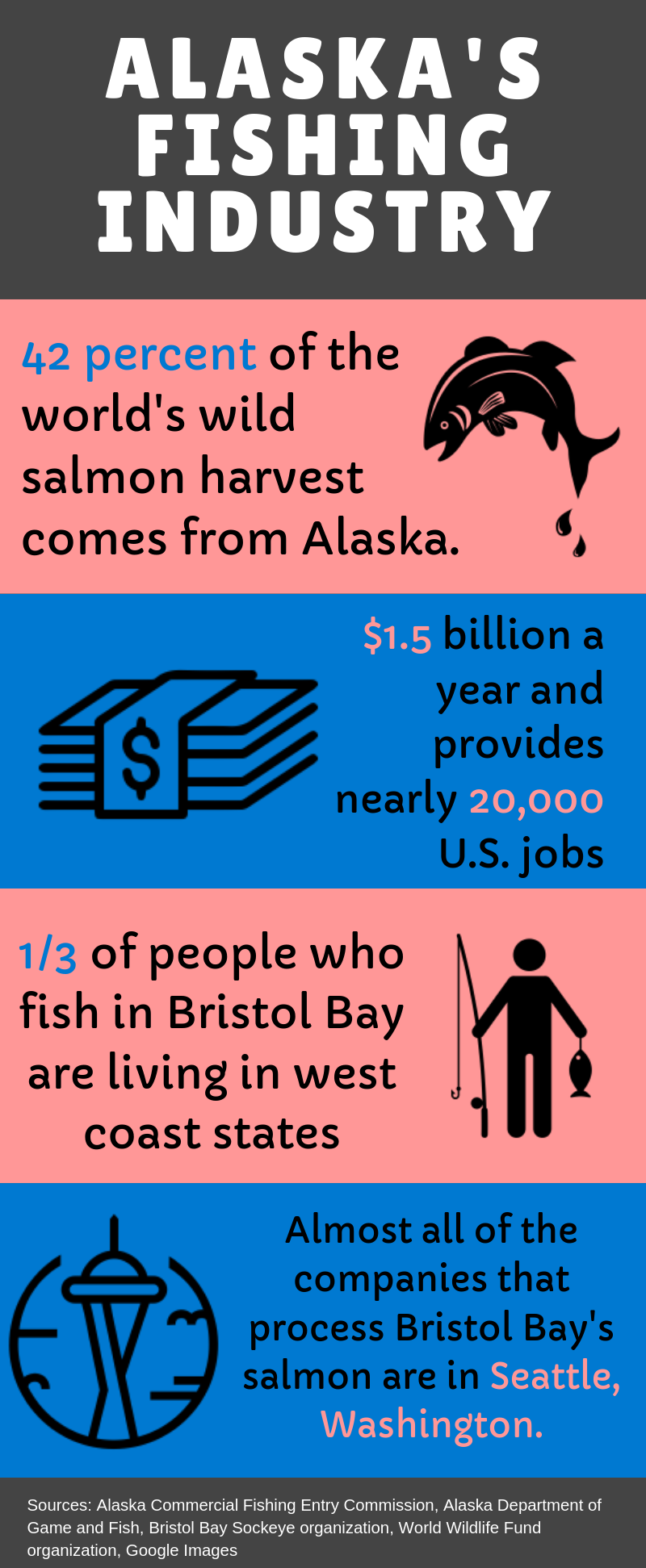 Bellingham Marina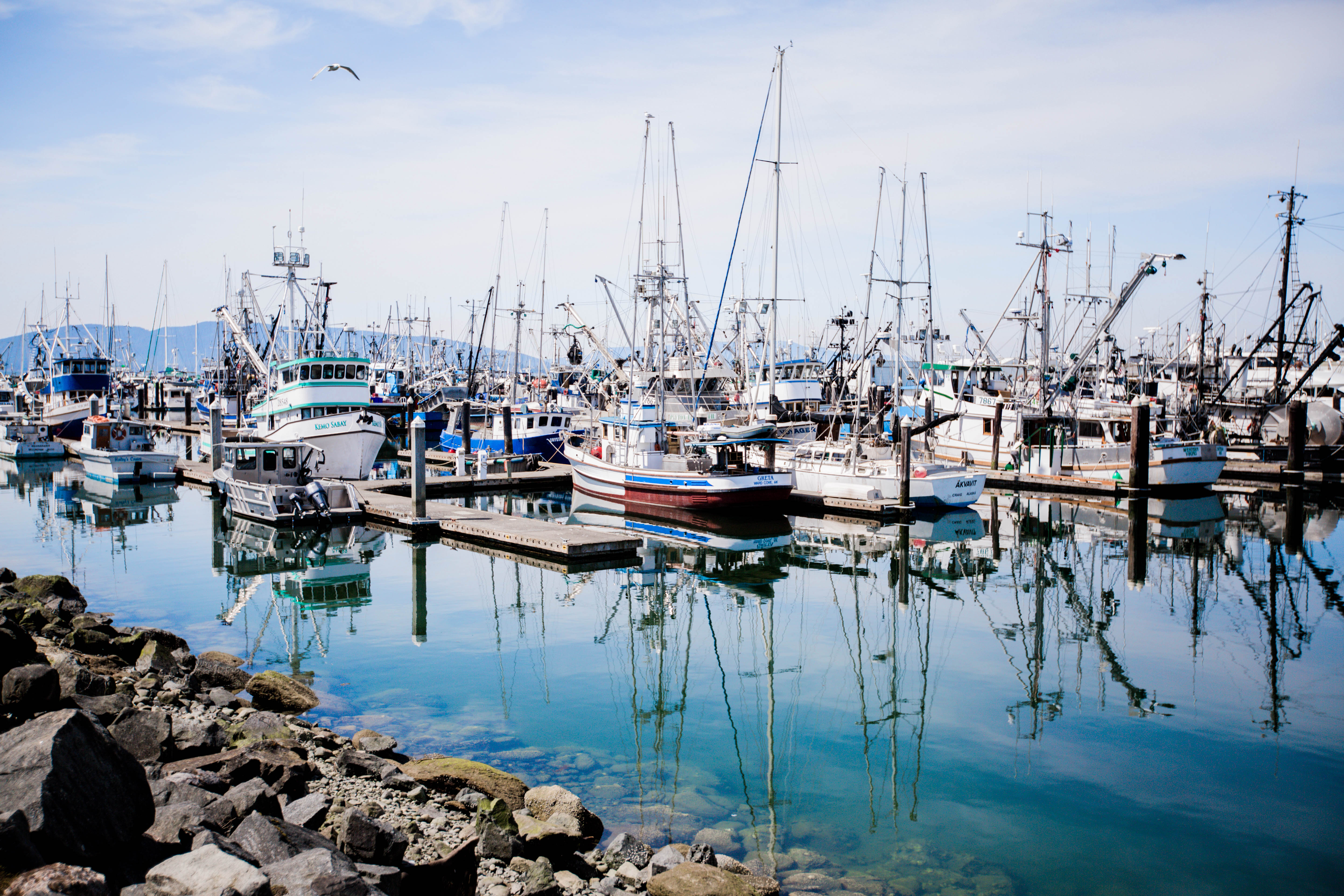 Bellingham Marina on Saturday, May 11, 2019. (Photo by Regan Bervar)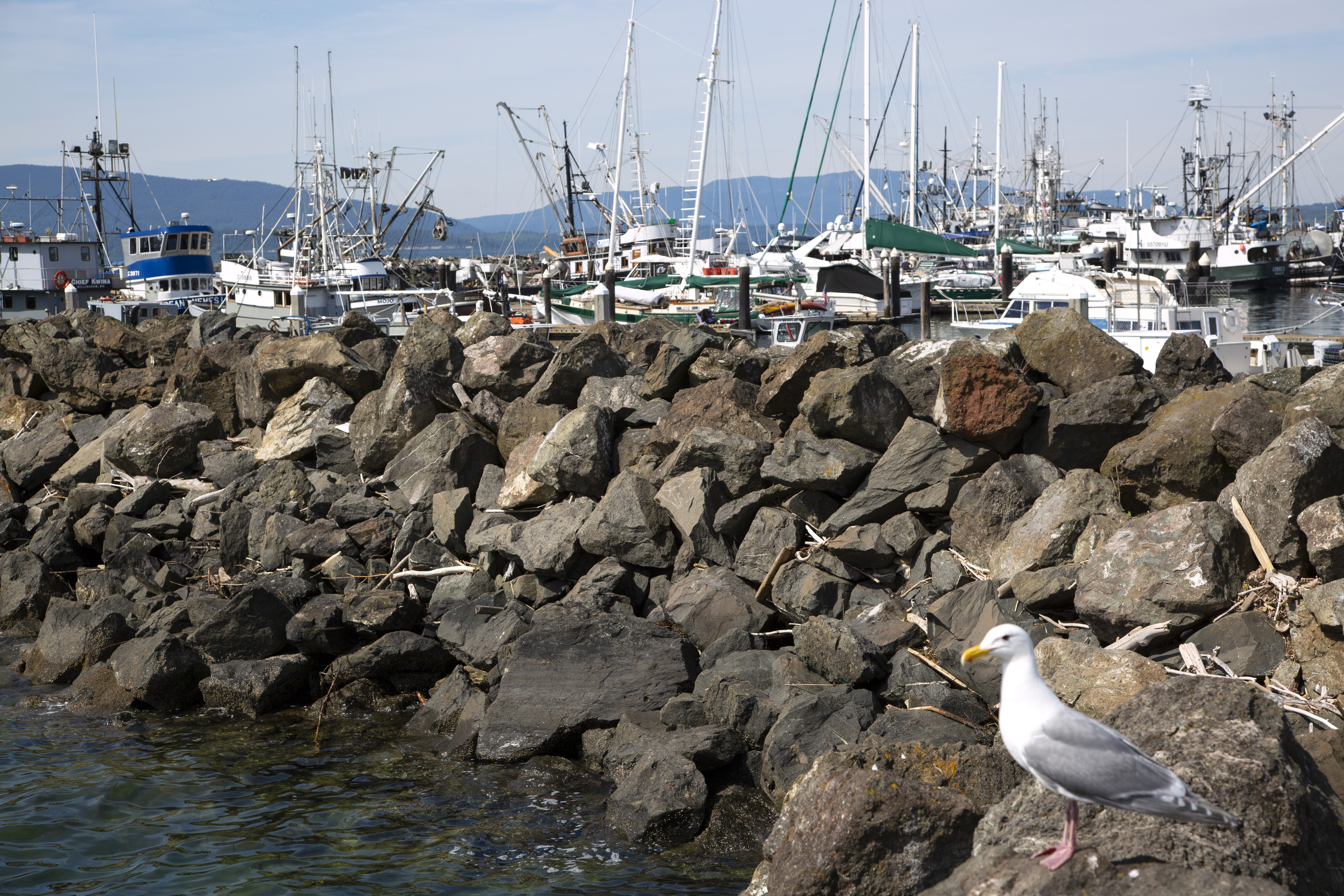 A seagull stands on the rocks outside the Bellingham Marina where fishing boats are docked on Saturday, May 11. (Photo by Alaena Fletcher)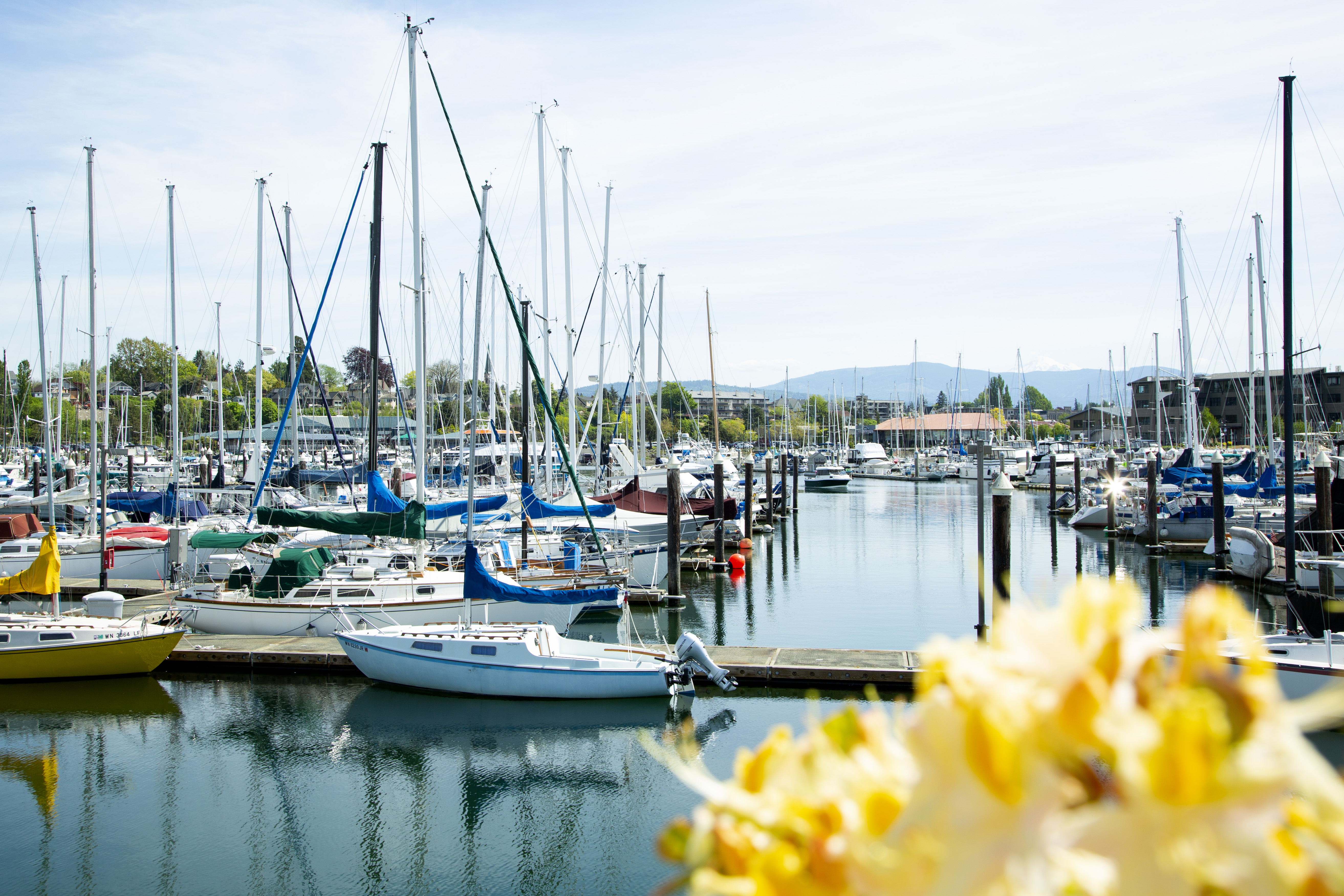 Photos of fishing boats docked in the Bellingham Marina on Saturday, May 11, 2019. (Photo by Alaena Fletcher)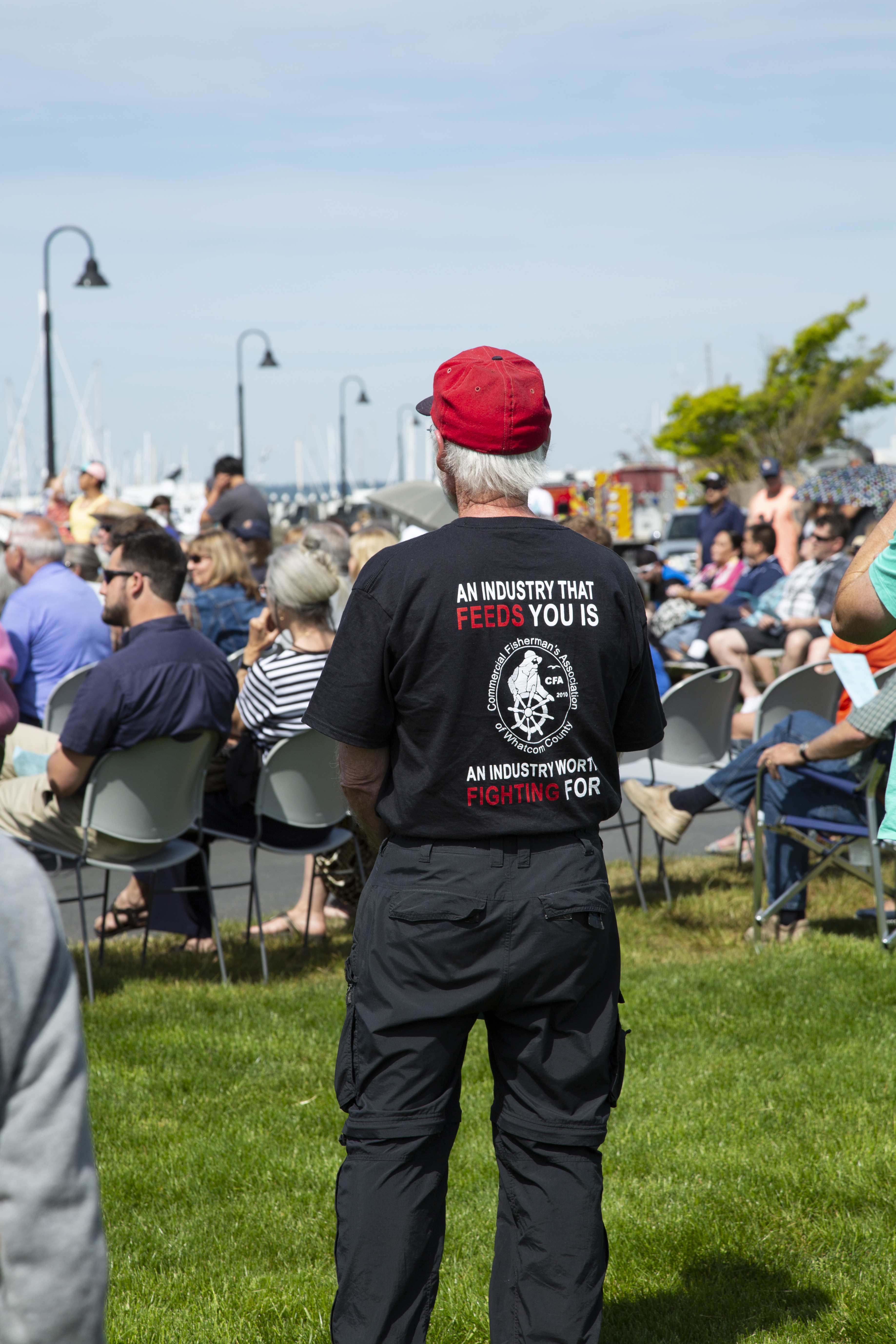 A man stands with a shirt supporting the fishing industry at the Blessing of the Fleet event in Zuanich Park in Bellingham, Wash., on Saturday, May 11, 2019. (Photo by Alaena Fletcher)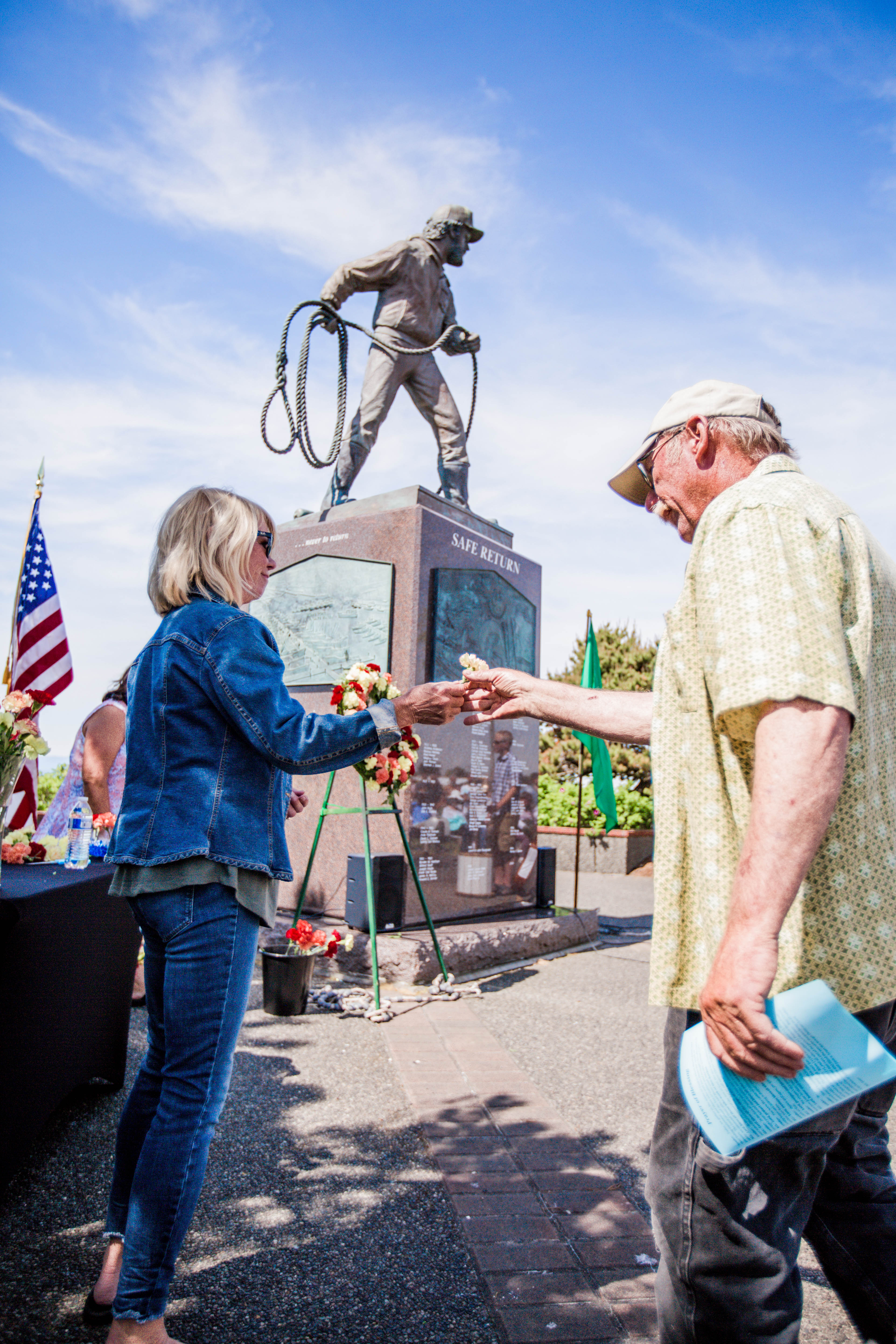 A man puts a flower on the wreath to honor a fisherman that died at sea during the Blessing of the Fleet in Zuanich Park in Bellingham, Wash., on Saturday, May 11, 2019. (Photo by Regan Bervar)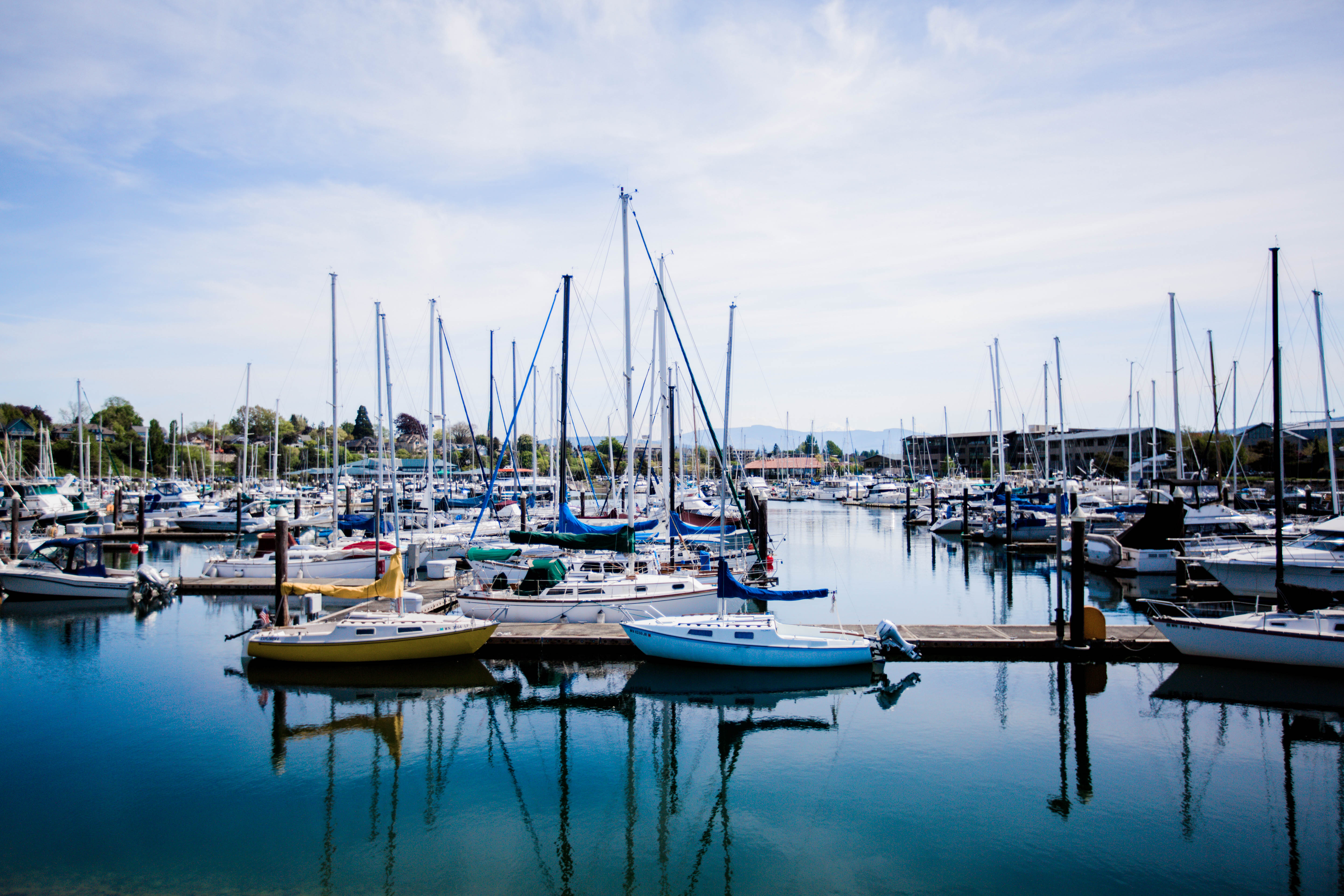 Photo of the fishing boats in the Bellingham marina on Saturday, May 11, 2019. (Photo by Regan Bervar)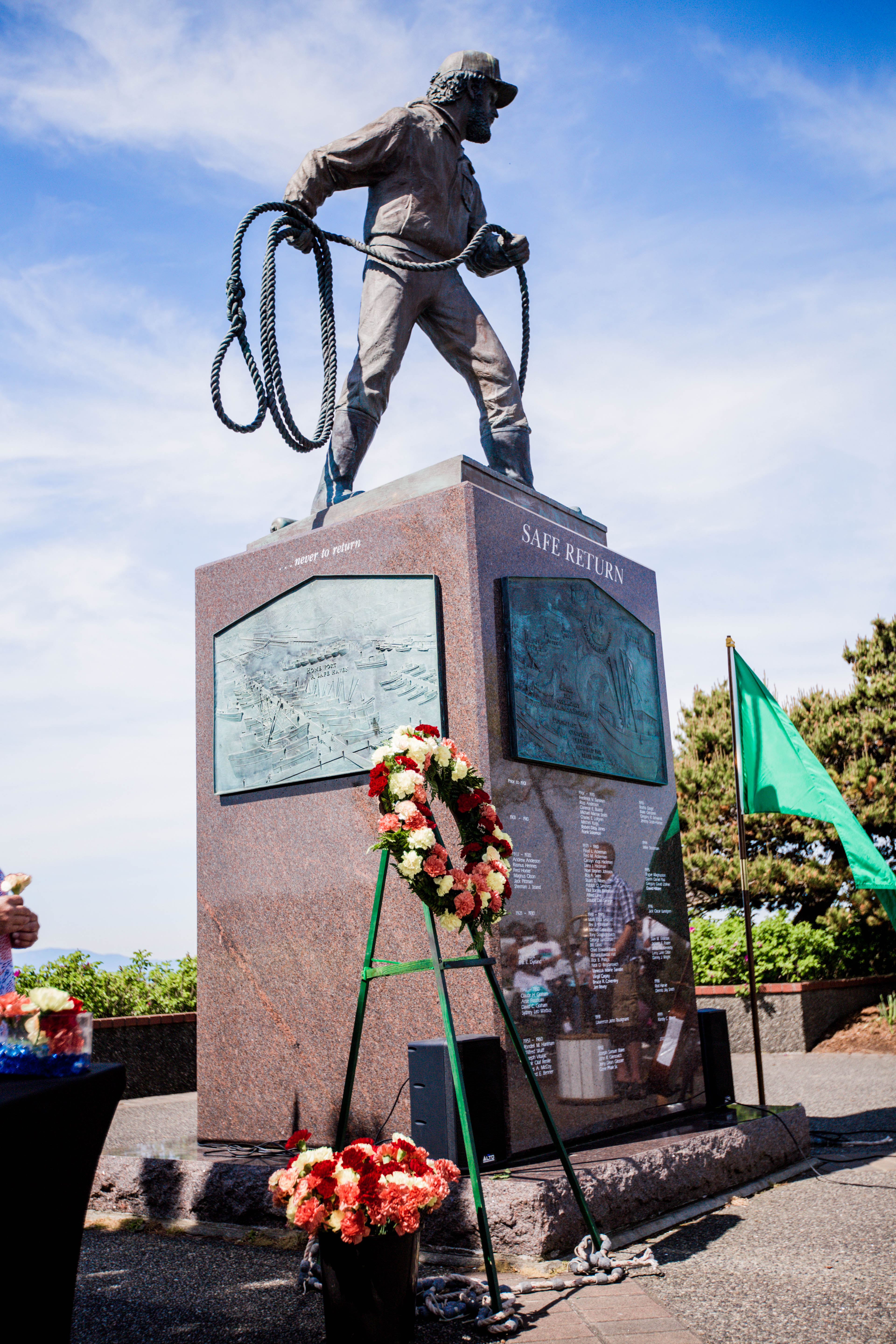 A wreath of flowers honoring fallen fishermen stands next to a statue in their memory at the Blessing of the Fleet in Zuanich Park in Bellingham, Wash., on Saturday, May 11, 2019. (Photo by Regan Bervar)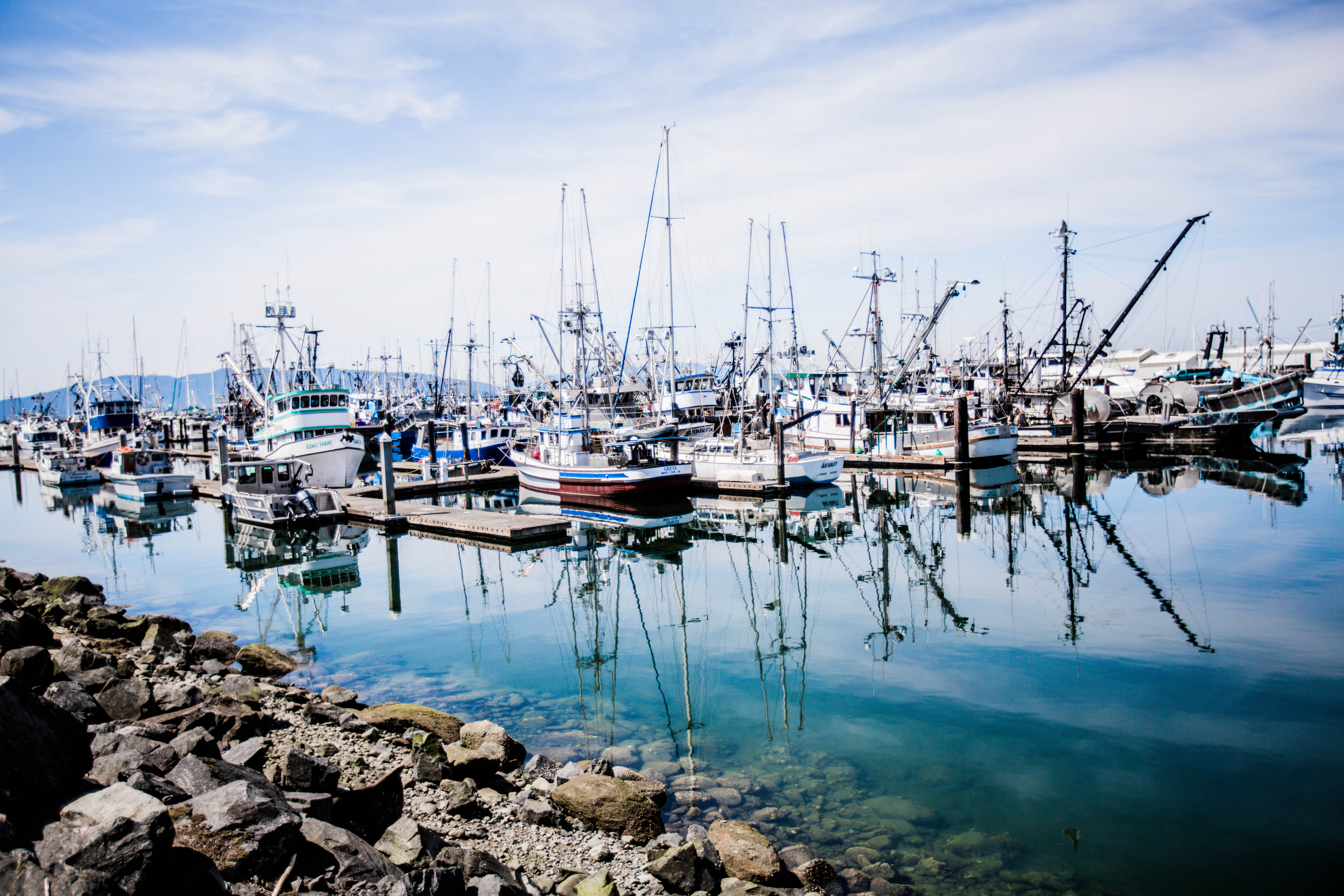 Boats in the Bellingham harbor on Saturday, May 11, 2019. (Photo by Regan Bervar)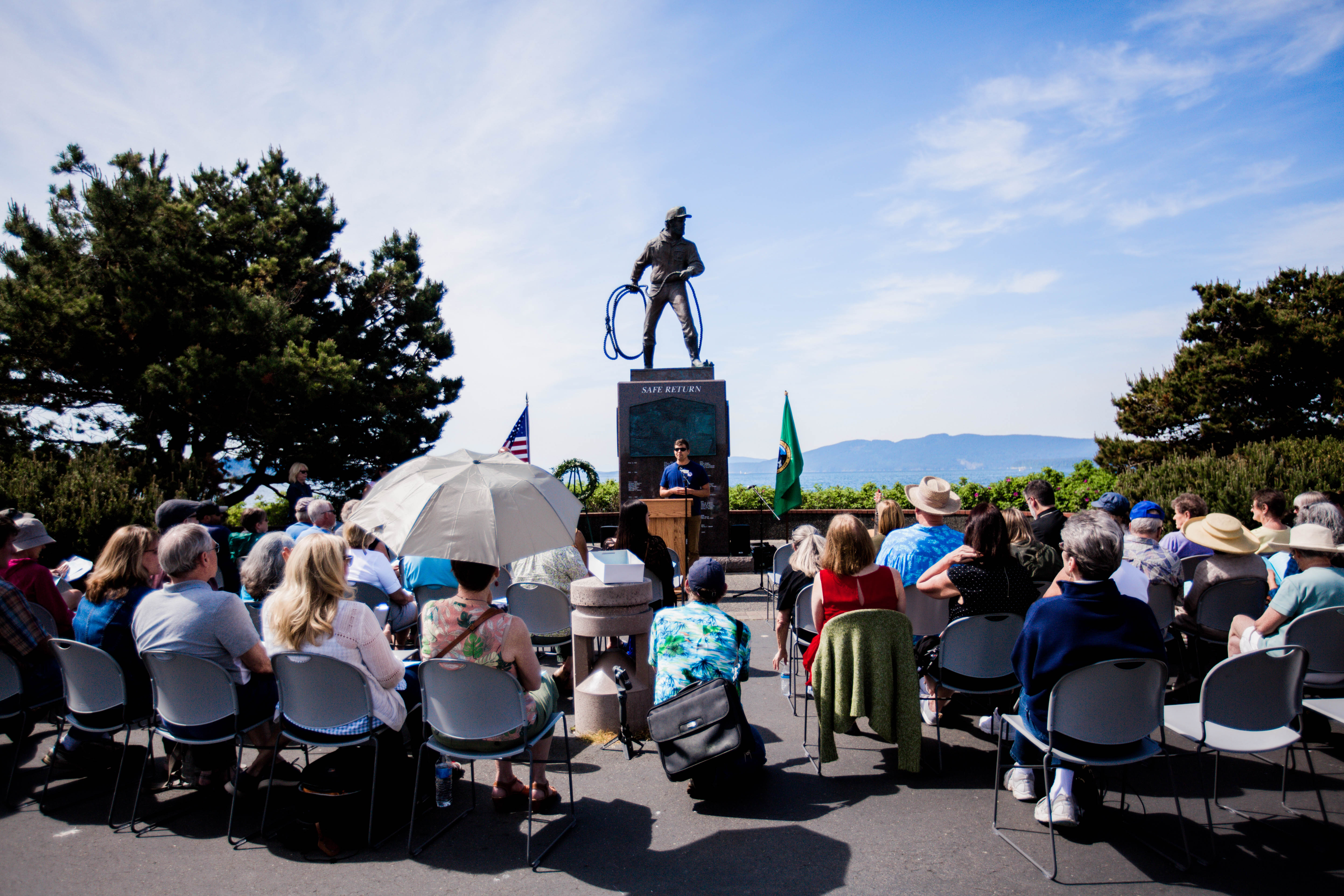 The Blessing of the Fleet takes place in Zuanich Park in Bellingham, Wash., to honor the fishermen that died at sea before a new fishing season begins on Saturday, May 11, 2019. (Photo by Regan Bervar)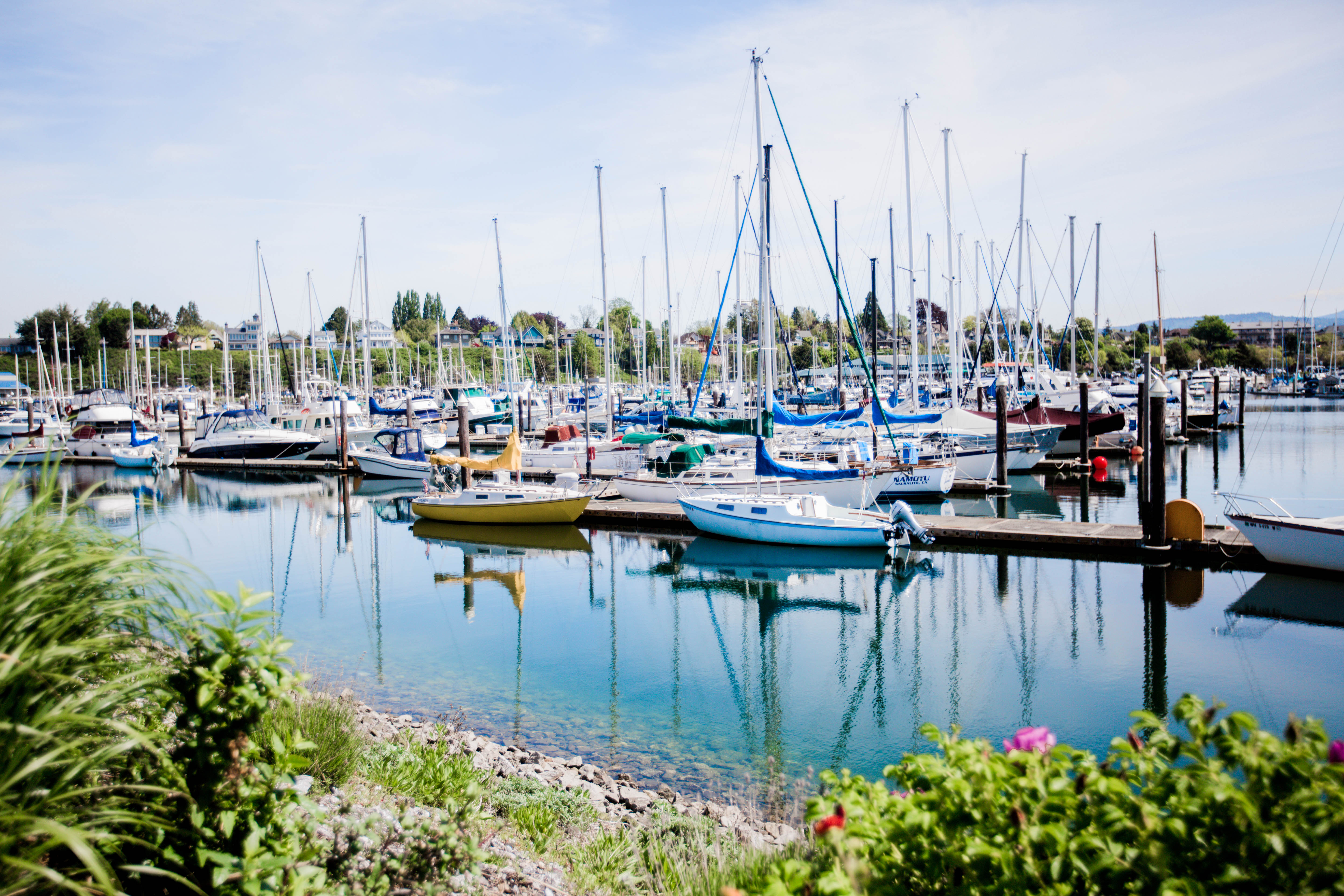 Boats in the Bellingham harbor on Saturday, May 11, 2019. (Photo by Regan Bervar)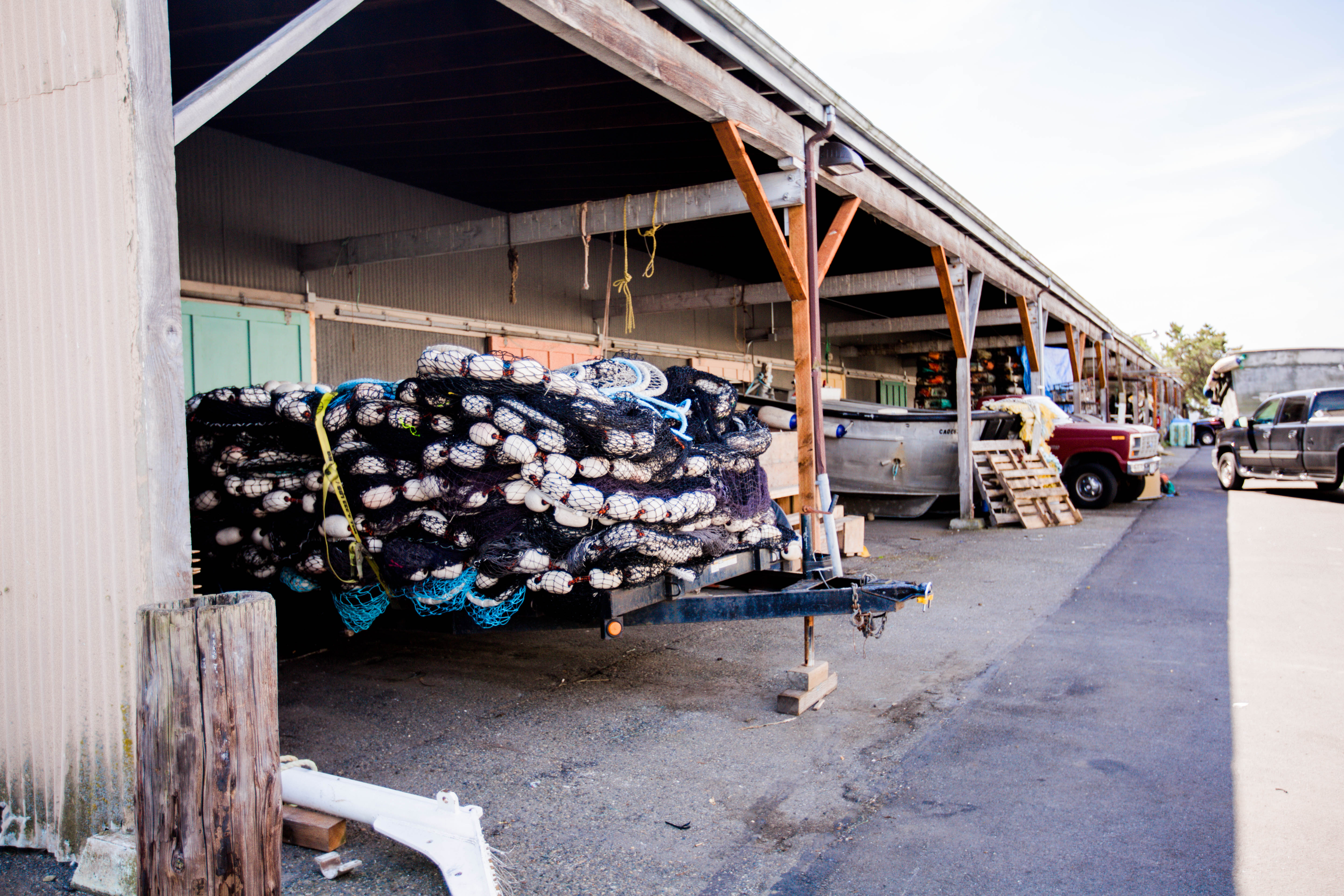 Fishing nets stacked at the Bellingham marina on Saturday, May 11, 2019. (Photo by Regan Bervar)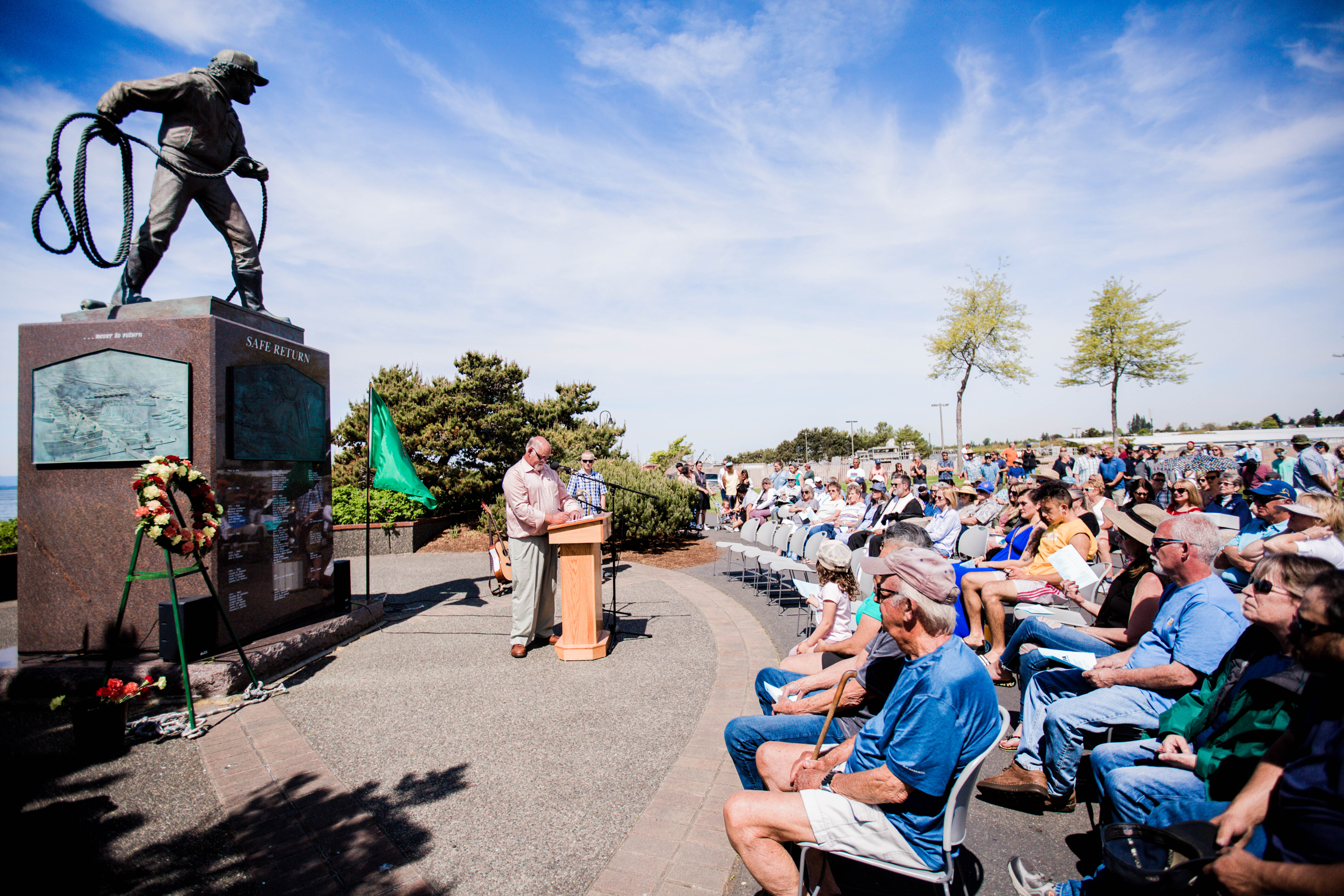 The Blessing of the Fleet takes place in Zuanich Park in Bellingham, Wash., to honor the fishermen that died at sea before a new fishing season begins on Saturday, May 11, 2019. (Photo by Regan Bervar)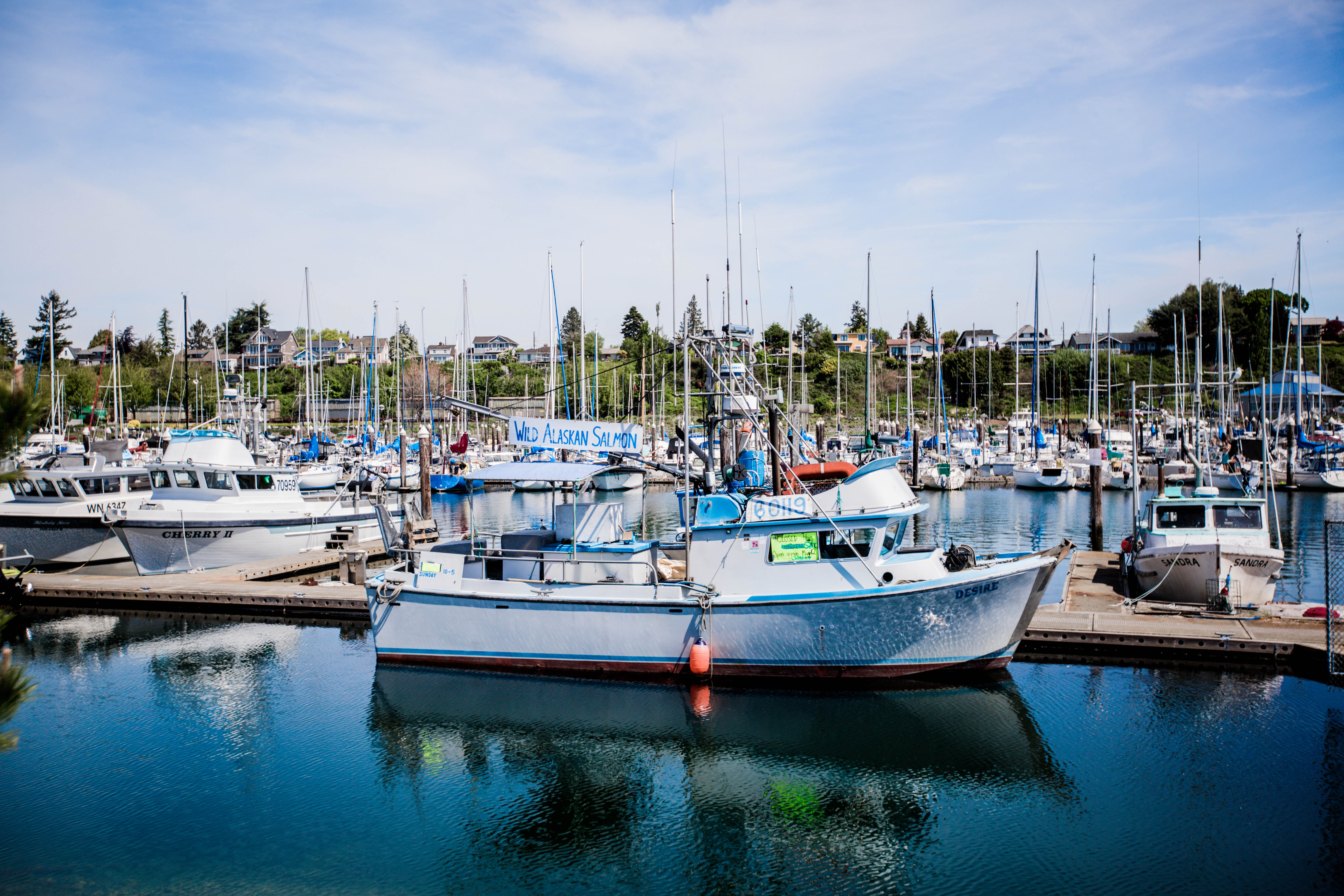 A boat with a sign of "Wild Alaskan Salmon" on it in the Bellingham harbor on Saturday, May 11, 2019. (Photo by Regan Bervar)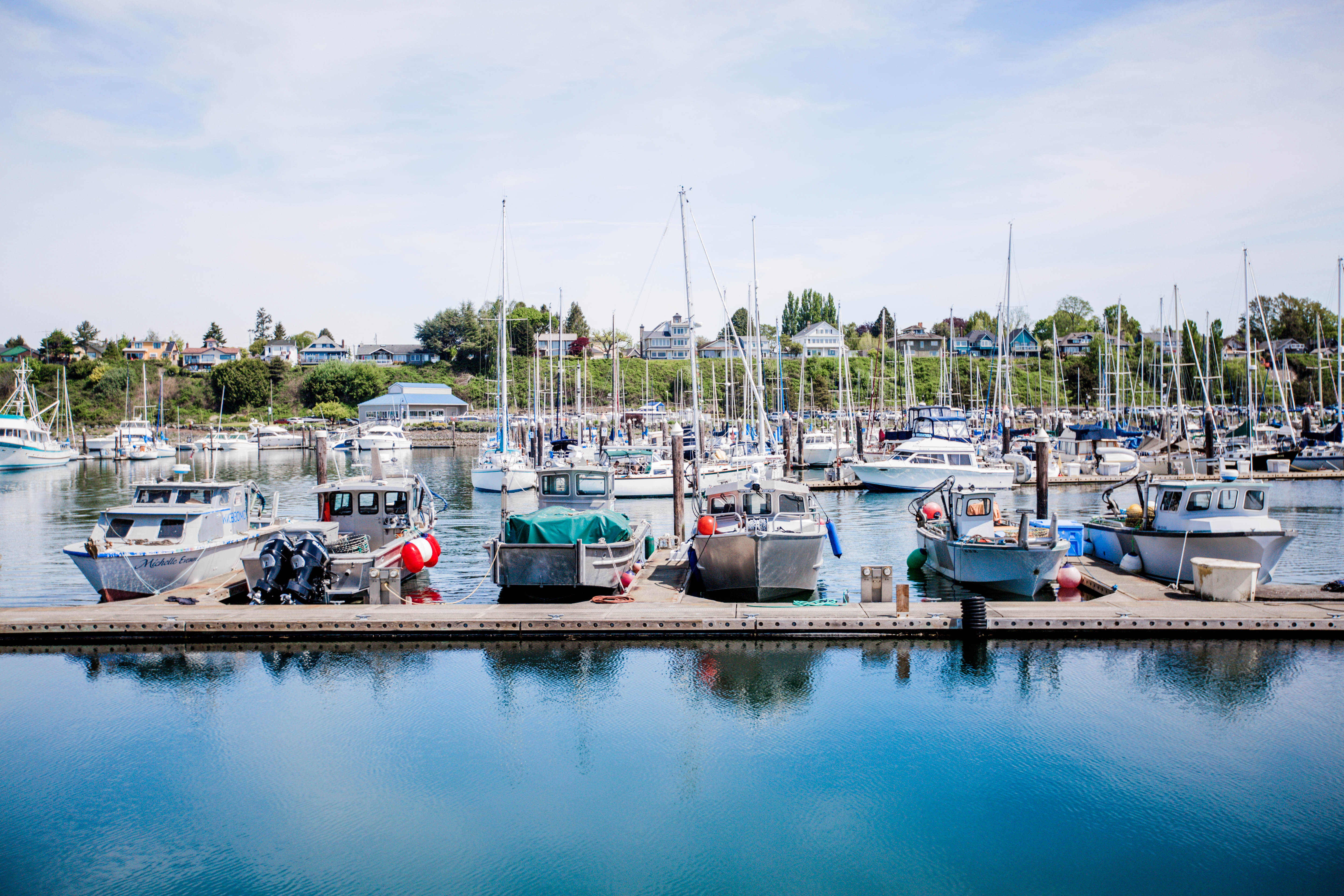 Boats in the Bellingham harbor on Saturday, May 11, 2019. (Photo by Regan Bervar)